Capacity Building Contract Change Initiative
October 11, 2020
Posted by:

alia

Category:

Cases Studies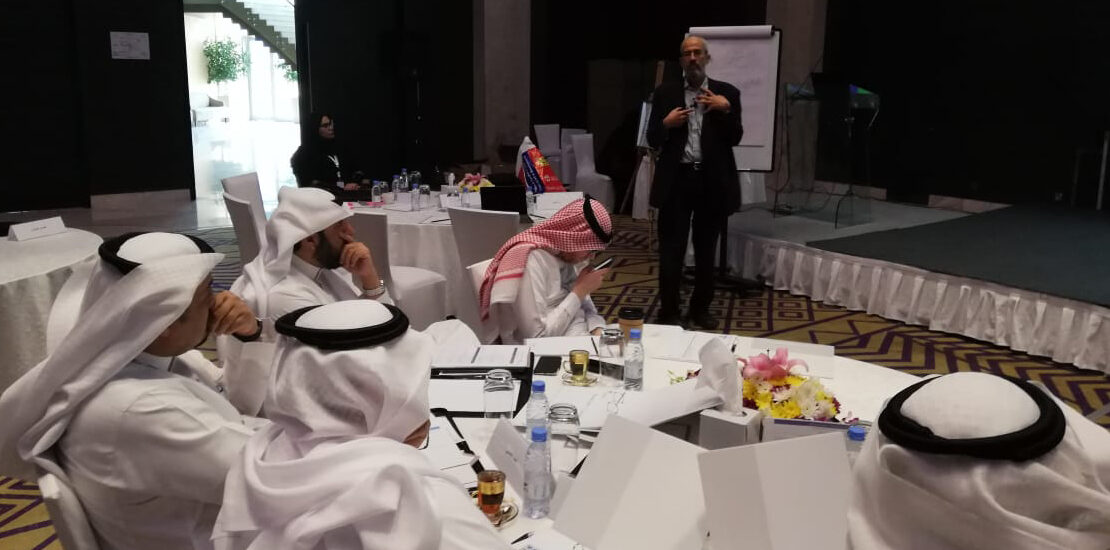 Ali ElKattan from ElKattan Consulting joined as the change management consultant for the Capacity Building Contract change initiative that was initiated by the  Saudi Technical and Vocational Training Corporation (TVTC) 
The Capacity Building Contract change initiave was initiated as the Kingdom of Saudi Arabia had an objective in its 2030 vision to transform its Technical and Vocational Training & Education system to the world-class standards to enable its youth to find jobs and play a productive and meaningful role in the labor market.
This initiative was owned by the Technical and Vocational Training Corporation (TVTC) and to be implemented by College of Excellence (COE).
COE contracted ElKattan Consulting as it was seeking the assistance of a consulting firm to design and implement a communications and change management program to support the implementation of the program across 25 technical and vocational colleges and training units
The objectives of the initiative was to qualify and develop the students in the technical and professional fields according to the request of the labor market. It also aims at building strategic partnerships with world-class providers to Improve curricula and teaching methods.
We did an assessment to understand the context and scope of the program to select the best fit change management components in order to have the right change management strategy and tactics.
We conducted assessments to understand the change readiness from both the stakeholders and organizational levels
ElKattan Consulting assessed the stakeholder readiness using its ACE Model for Stakeholder Change Management. ACE stands for Awareness, Competence, and Emotion. The ACE Model is used to assess the stakeholder readiness to change. The ACE three elements are necessary components for any individual striving to be committed and willing to accept the change anticipated uncertainties. The assessment was done through interviews and quantitative surveys.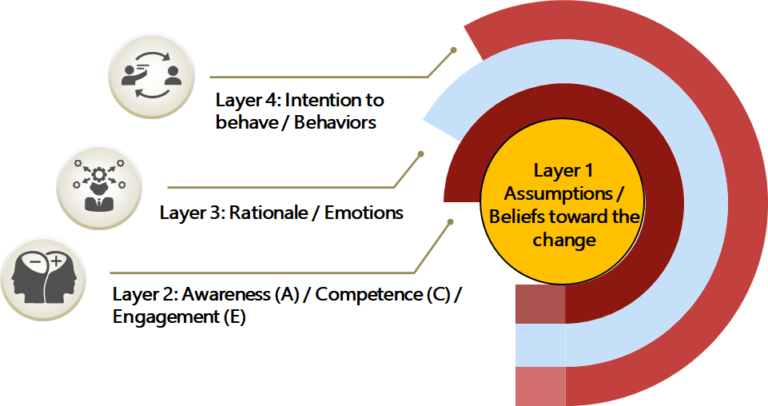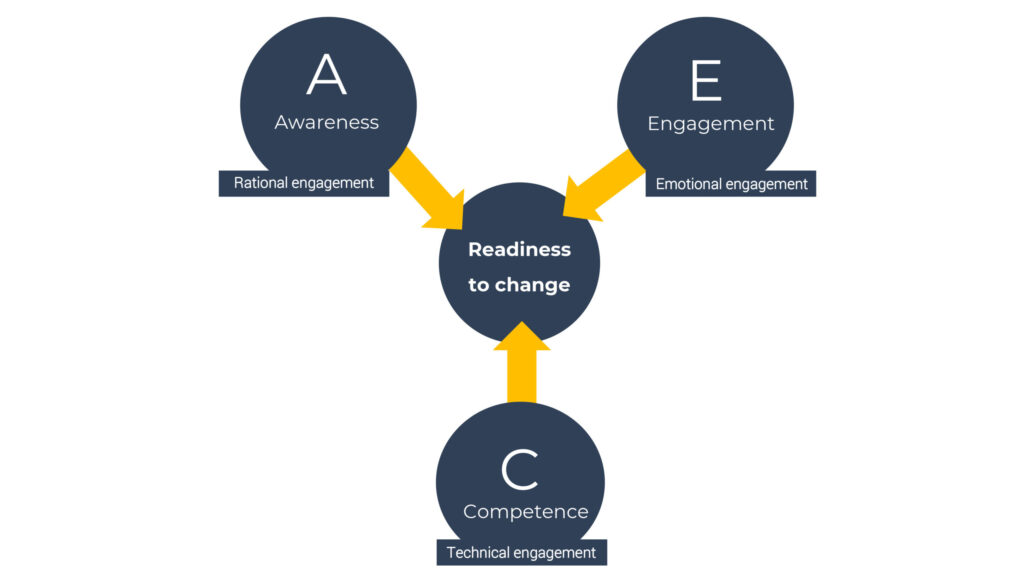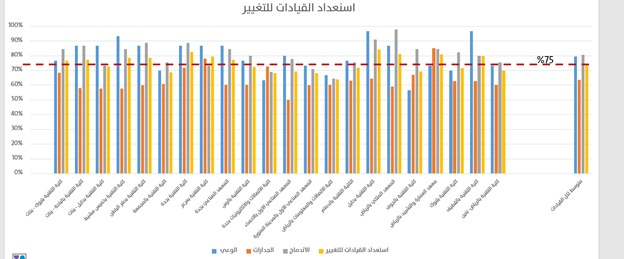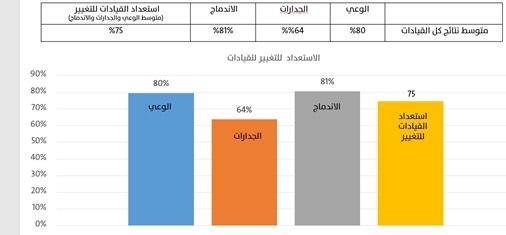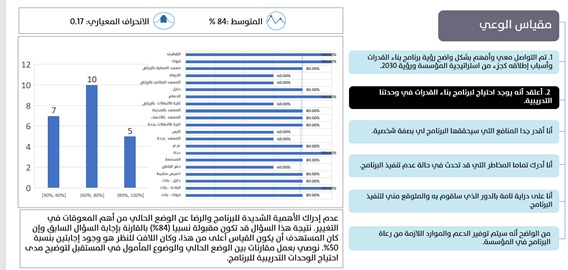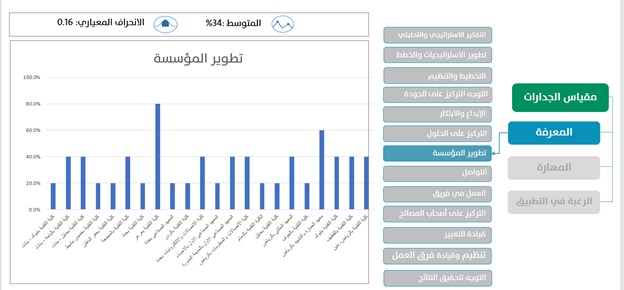 The objective of this assessment is to ensures that the colleges have the right capabilities and capacity and that the culture is motivating the change. It also ensures that all organizational elements are redesigned to enable and support the change.
The organizational readiness was assessed using the burke-Letwin model as part of the 5-Theme Model for change management.  The Burke-Litwin model was adapted to fir the program context.
The model has different organizational elements that are grouped into three perspectives:
(1) Transformation elements.
(2) Operational elements.
 (3) Capacity elements.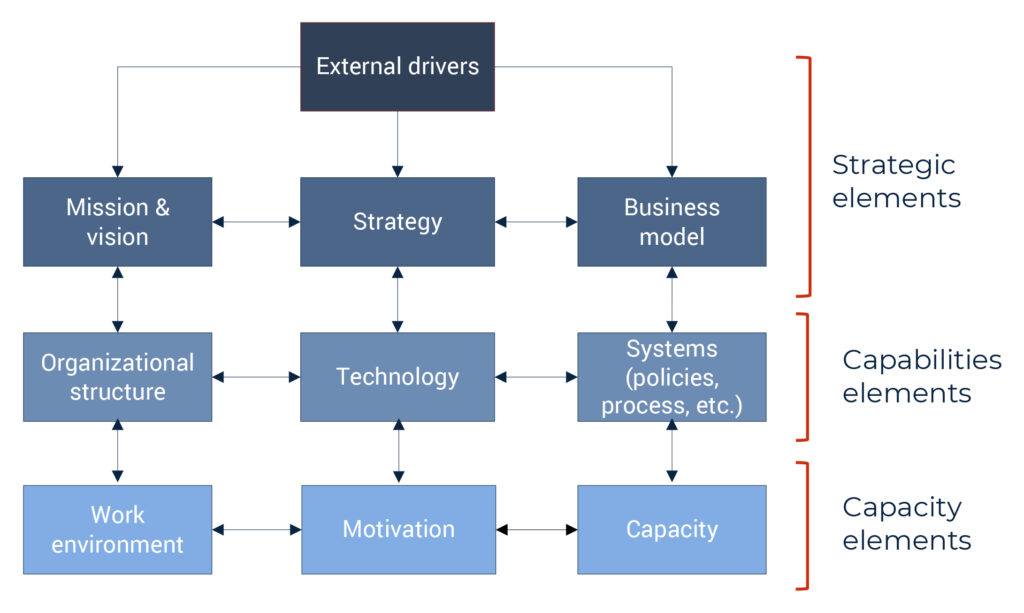 Change Management Training
ElKattan Consulting provided change management training for 25 deans of different technical collages as part of our service in the program.