ElKattan Consulting is a UK-based firm established by Dr. Ali ElKattan and partners. The company is specialized in Change Management, Culture Management consultation including capacity building and training. Services are provided globally with focus on the Middle East region.
We've developed one of the most trusted change management models in leading strategic change initiatives which is ElKattan's 5-Theme Model for Change Management.
Our purpose is to develop leaders who will have a positive, deep, and long-lasting impact on organizations and communities.
Our Unique Change Management Book and Reference.
By the end of 2019, the 5-Theme Model for Change Management was published in a book called BRIDGING THE GAP: between strategy development and strategy execution.
This book is about Leading Organizational Change.
Bridging the Gap attempts to examine various change initiatives we encountered, wherein management moved from strategy development to strategy execution without properly embedding the change management component into the equation.

Call Us
UK: +(44) 74.941.54427
Egypt: +(20) 100.124.3324
KSA: +(966) 582 44 88 65
Uganda: +(256) 753 541 464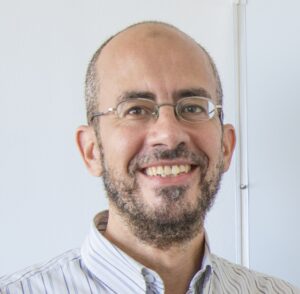 Ali ElKattan
MBA, DBA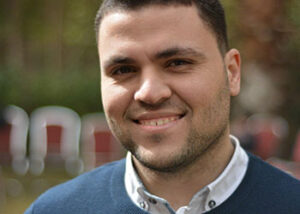 Mostafa Monir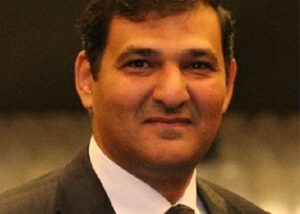 Ashraf Elsafty
MBA, M.Phil, DBA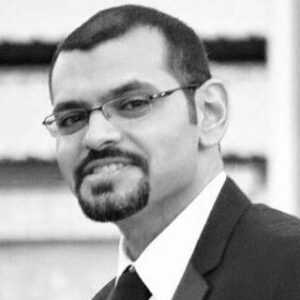 Mohamed Seleem
MCSE, ITIL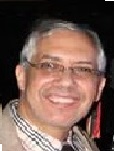 Hossam AbdelHamid
MCSE, ITIL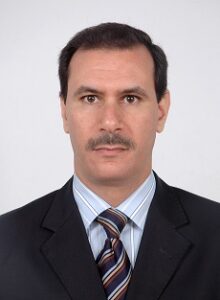 Mohamed Abusen
MBA, PMP, Prince 2, Agile Pm, SCRUM